Share your experience by leaving me a review!

I would love for you to share your positive experience with me, so that my future clients can experience the same level of service that you did! I would be eternally grateful for your 5 Star Review sharing what you loved about working with me and why you would recommend us to your friends and family!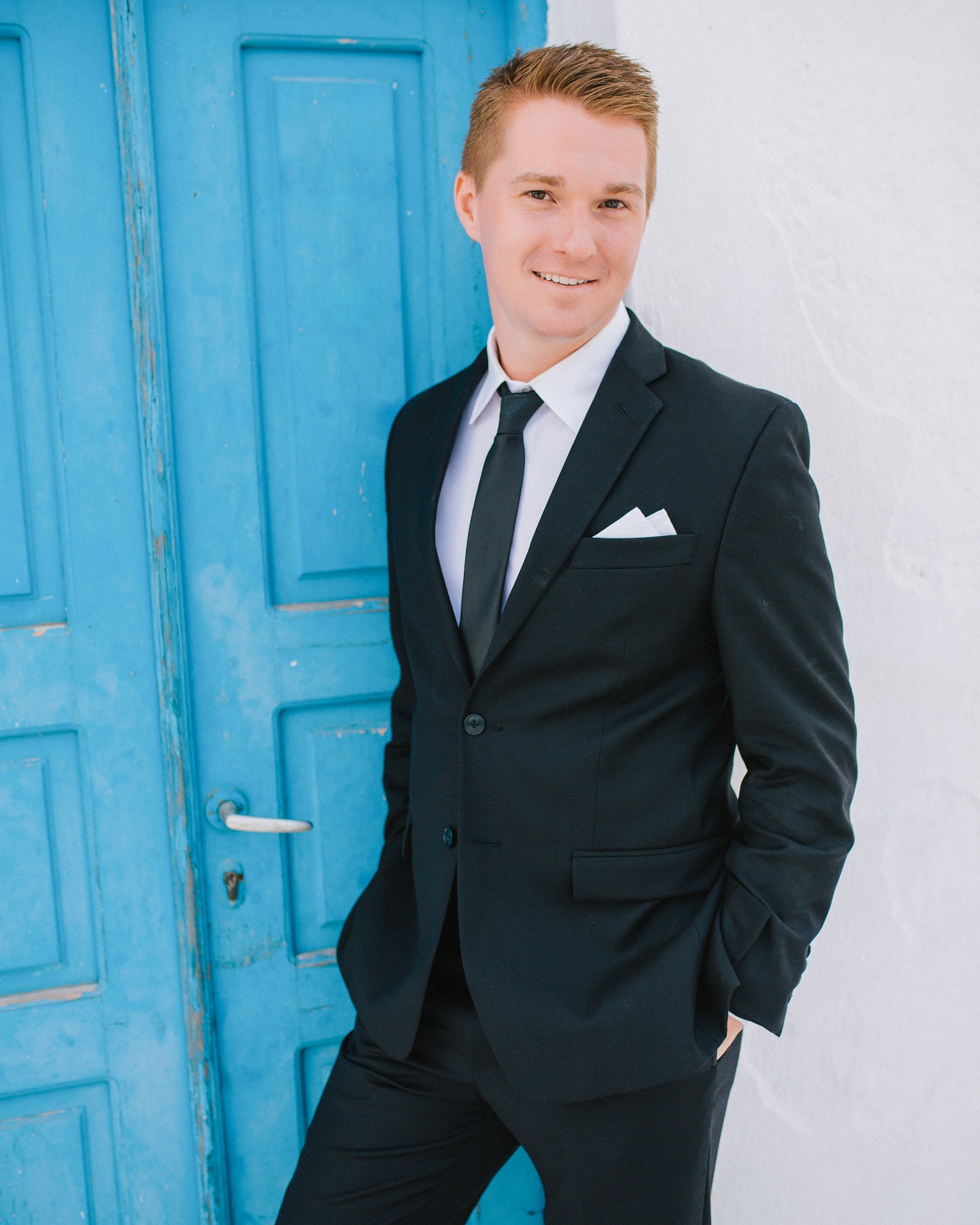 Graeme MacPhail recently supported me in successfully selling and buying a new home. I had met Graeme through my late husband and from the very beginning he was respectful of my unique situation, my time and my changing ideas. Graeme was able to sift through the emotions that came with my situation and provide me with knowledge and understanding about the housing market, while still being able to move the process forward in a smooth, calm way. I asked many questions along the way and he always made sure I had complete understanding. What stood out to me with Graeme was how he always communicated in a timely fashion and made sure we were heading in the direction I wanted. When I was physically and mentally done he would problem solve to get the job accomplished. (IE When the company that was supposed to clean the outside of my house never showed up he had someone there the next day to complete). Graeme has a gift that can only blossom because of his knowledge, attitude and human connection. I believe his future will be bright because he is patient, knowledgeable, respectful, giving and above all ethical. He is a young man who works hard for his clients and is willing to give his honest opinion and his own time. I will proudly recommend this young man to any of my friends and family. I wish you all the best Graeme.
Sheryl Macdonell
We can't speak highly enough of our experience with Graeme. We were first-time homebuyers with very little knowledge about how to find the right place, but Graeme always answered our questions, even the ones we never knew we needed to ask.
His attention to detail was phenomenal. Every step of the way, he was there for us. We appreciate all the guidance he provided and will highly recommend him to anyone.
Enas Audeh
Graeme MacPhail was awesome to work with. He was very helpful and accommodating to show us many properties. He was always quick to respond to our questions and did a lot of researching on our behalf. He was very easy to work with and he made our house buying experience fun! I would definitely recommend Graeme as your realtor!
Alex & James
My first home buying experience was easy and painless thanks to Graeme MacPhail of the Royal LePage Real Estate Team. He worked with us on our schedule and was always easy to get in contact with. He was patient and answered every question we had. Graeme was great about making appointments immediately, he always got back to us quickly and his advice was incredibly useful. He was very knowledgeable and honest with his opinion about all the houses we viewed. I highly recommend Graeme MacPhail!
Zhenya & Dave
We recently purchased a new home and are very happy with our experience working with Graeme MacPhail. He was knowledgeable and attentive. We kept him busy looking for the right place. He encouraged us to keep searching for the right home, and then found us the perfect place to raise our family. I would recommend him to anybody.
Aliesha & Andrew
Having David Hayward as our real estate agent was indeed a pleasure. Not only were he and his nephew/business partner, Graeme Macphail very thorough in their approach to our listing but they treated it with true professionalism throughout the process. David and Graeme have re-established our faith in working with a real estate agent. We have bought and sold several times over the years and this was by far the most seamless and least stressful experience of all. We would encourage anyone considering working with a real estate professional to meet with David as we know you will not be disappointed with the service and support he has to offer when deciding on selling/purchasing your next home. We cannot express our satisfaction with the experience enough. Thank you David and Graeme. You make a great team!
Rick & Barb
I want to thank you and also congratulate you on the extremely professional and competent way I was represented regarding the recent sale of my home.
Through skillful and astute actions, you were able ultimately to achieve a sale of the house at a price for higher than I had expected. Only a true professional would place the interest of his clients ahead of his own without hesitation as you did.
I would never hesitate to recommend your services to anyone. Many thanks for a great working relationship.
Brent T.
Read more reviews about Graeme or leave your own here!